LaserMAX
LaserMAX at the used laser engraving plates in the world. Specially designed for high-speed engraving for the most common CO2 lasers, reaching maximum speeds even at low wattage machines (10 - 50W). Suitable for use in a wide temperature range, resistant to external conditions. Extremely UV stable colors (in matte finishes).
Note:
Metallic LaserMAX not recommended for use when UV resistance is a special requirement.
A wide variety of colors, matte and metallic coatings resistant, allowing fine detail engraving (below 0.08 mm).
Because of these qualities LaserMAX panels are often used for conventional mechanical engraving. Suitable for labels, badges, panels, dials, serialization products for industrial and personal identification.
Material


Acrylic
(microsurfaced impact acrylic)
Sheet size
610 х 1245 mm
Thickness
1.6 mm
Cutting Depth
0.08 mm
Usage
Outdoor
Engraving method
Laser and mechanical
Surface Finishe
Matte
Position engraving
Front
Silver / Black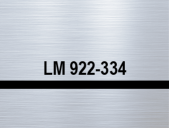 Aluminum / Black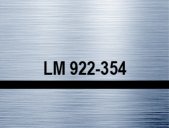 Smooth Silver / Black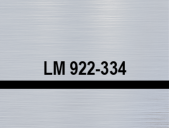 European Gold / Black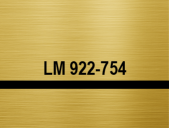 Gold / Black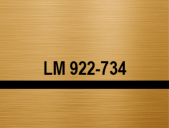 Deep Bronze / Black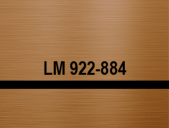 Copper / Black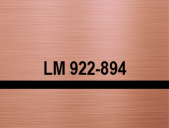 Almond / Black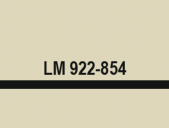 White / Blue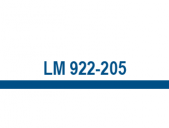 White / Red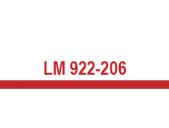 White / Black LM9X2-204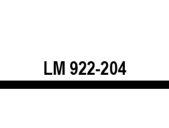 Canary / Black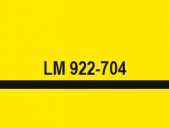 Tangerine / White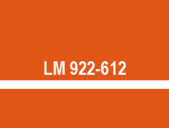 Crimson / White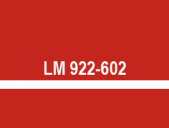 Crimson / Yellow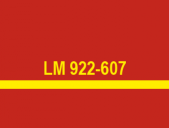 Claret / White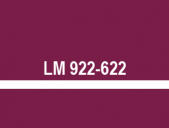 Purple / White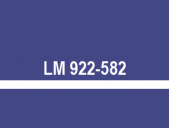 Sky Blue / White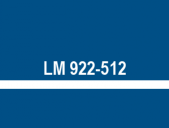 Sky Blue / Yellow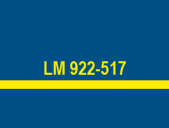 Patriot Blue / White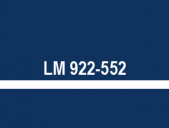 Kelley Green / White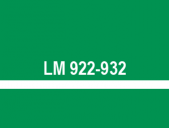 Evergreen / White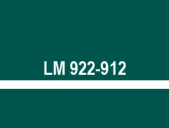 Celadon Green / White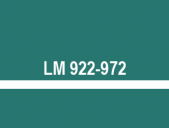 China Blue / White LM922-382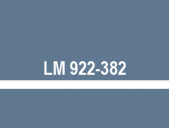 Smoke Grey / White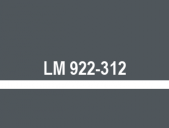 Black / Yellow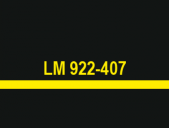 Black / White